Match, the parent company of the renowned dating app Tinder, is said to have filed an antitrust lawsuit against Apple in India. Match has accused Apple of monopolistic behavior owing to its 30% fee on in-app sales in the latest challenge against the iPhone maker's commission on in-app purchases, according to a report.
It has also allegedly stated that Apple's obligatory in-app purchases hampered app developers' creativity and development. The Cupertino corporation is presently experiencing backlash from a number of companies throughout the globe about its App Store standards.
According to Reuters, the antitrust action filed by Match against Apple with the Competition Commission of India (CCI) charges "monopolistic behavior" over the company's strategy of charging "excessive" commissions on in-app sales for programs housed on its App Store.
According to the article, this is the first non-Indian corporation to take on Apple in an antitrust complaint in India.
Also: Pokémon Go Community Unhappy With Fossil Cup
Apple charges app developers a 30% fee on all app and game sales and has previously removed popular battle royale game Fortnite from the App Store due to developer Epic Games' reluctance to comply with App Store guidelines and split money with the firm.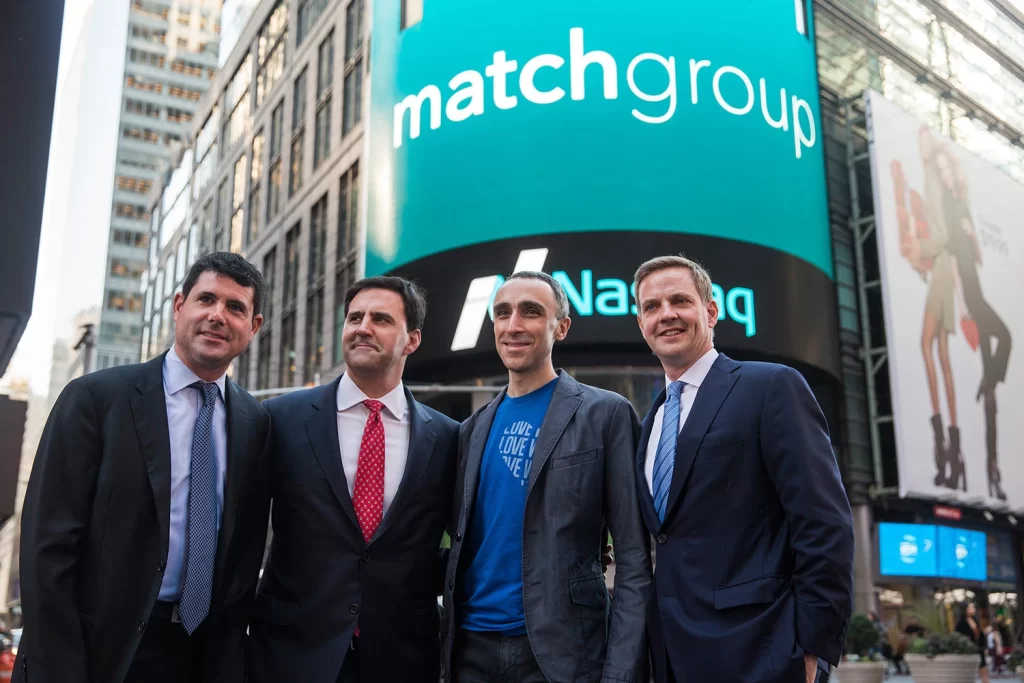 According to the article, Match stated that a "state-backed online transfer mechanism" was favored, most likely referring to the Unified Payments Interface (UPI), and that Apple did not accept payment methods favoured by consumers in other countries.
Match is also said to have contended that Apple's decrease of its commission to 15% for smaller developers does not apply to its apps.
Also: Stephen Curry surprises east bay students with new School Library after more than 10 years
Apple has previously claimed that it is not a dominating player in the nation, claiming a market share of up to 5%. The CCI ordered a thorough investigation against the firm last year for alleged unfair commercial practices in connection with the App Store in India.
Match also claims that Apple discriminates against online cab hailing businesses like Ola and Uber, which are permitted to use other payment systems that skip Apple's 30 percent charge since they sell actual goods and services.
According to the article, the business claimed that it conducts a "similar matching" function, although Apple has determined that both apps are distinct.