The Golden State Warriors are a legendary team. The Warriors have welcomed the best of the best, just like the Los Angeles Lakers, Chicago Bulls, and Boston Celtics did. People like Wilt Chamberlain, Rick Barry, and Stephen Curry have all worn the blue and gold.
ALSO: New mRNA vaccine should cure Pancreatic Cancer
But lately, Curry has distinguished himself from the crowd. Having led the Warriors to four championships in the last eight seasons, he leads the franchise in all-time win shares and is now enjoying one of the best runs in NBA history.
But where does he fit among the lengthy roster of NBA legends?
Derek Fischer places him near the top of the list, so there. In a conversation with Joey Lynn and Inside the Warriors, Fischer discussed Curry's career rankings. He claims to be teammates with Tim Duncan, Shaquille O'Neal, and Kobe Bryant.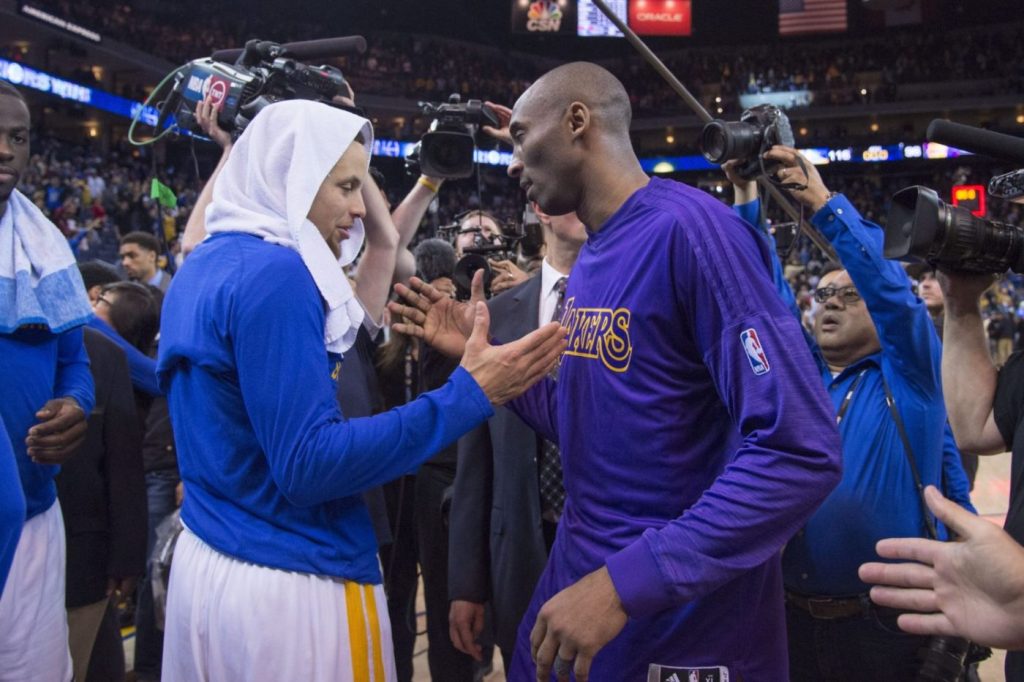 "Steph Curry has separated himself as one of the few guys in the history of our game, that when you look back, wherever he was or whenever he played, his teams were really successful. I put him in that category with Tim Duncan, Kobe, and Shaq[ille. Wherever he is, success is going to follow," Fischer explained.
While O'Neal and Curry both have four titles to their names, Bryant and Duncan have five. And there is no doubt that each of the four players is among the best of all time.
He didn't always have it easy, even though he ended up being an all-time great.
Curry Mistreated Early in His Career
Former Warrior Jeremy Lin recently recalled playing with Curry during his sophomore year during his debut campaign. He said that Curry was frequently mistreated and yelled at by the team's then-coach Keith Smart during practice.
ALSO: Scientists say they're closer than ever to a cancer vaccine
"I was with him my rookie year. The coach that we had didn't believe that much in Steph and would bench him a lot, get on him, yell at him a lot, was just really tough on him," Lin told Sky Sports.
Lin also mentioned that Curry was frequently benched by Smart in the fourth quarter, as if on cue.
"It almost became normal that every fourth quarter, he would get benched for a certain stretch. I felt that would shake any player to some degree and even though his confidence would kind of waver a little bit – because of the way that he was being coached – he had a deep, deep, very strong belief that he was a great player and that he would become a great player, and that the way things were going at that time was not how they were always going to go," Lin explained.
But fortunately for Warriors supporters, Curry persisted and persisted. And right now, it appears that he might spend the remainder of his playing days at Golden State.
Curry Sounds Off on Future With Warriors
Late in July, the Warriors' point guard started the Oakland Athletics game. He expressed his desire to play for Golden State for the remainder of his career during an interview he gave to the broadcast team during the game.
"Honestly, I don't wanna leave ever. I want this to be my one and only home. And even thinking about what happens when basketball is done. Eventually, that will happen. We'll still have roots here, we'll still have a presence here, and call this place home," Curry revealed.
It appears that the Warriors will get to see the legendary player for the rest of his career.