A recent piece in the New York Post discussed a possibly game-changing vaccination that could transform the way we fight pancreatic cancer.
The vaccine is based on the same mRNA technology as BioNTech and Pfizer's COVID vaccine.
The vaccination was shown to increase immune cells that target tumors in a trial at Memorial SloanKettering Cancer Center in New York City, thereby training the immune system to kill pancreatic cancer cells.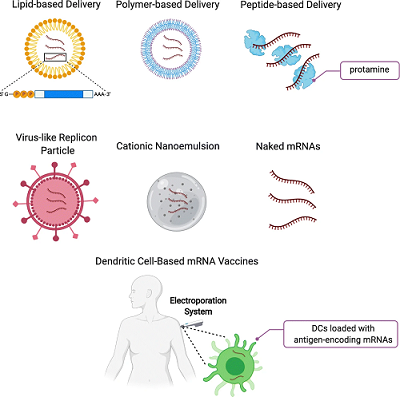 Following surgery to remove a tumor, individuals in the research were given doses of the vaccine.
Half of the patients had a T cell response and were cancer-free for the length of the trial, which lasted 18 months.
ALSO: New COVID-19 Vaccine set to rollout this Fall & Winter season
Unfortunately, the other half of the participants died or had cancer come back. The results were nevertheless promising, and the researchers are planning a larger randomized trial to assess how well the vaccine works.