According to Kendra Andrews of ESPN, Steve Kerr, the head coach of the Golden State Warriors, has disclosed that superstar point guard Steph Curry is listed as questionable for Saturday's game against the Oklahoma City Thunder. Curry was declared out of Golden State's game on Thursday, a full day ahead of schedule. This is his current status.
Curry's uncertain health does not guarantee that he will play, but this is a very good sign for the Warriors because it shows the injury is minimal. The Warriors' announcement that Curry's MRI did not disclose any structural damage raised expectations, but the fact that he has already been elevated to questionable after missing just two games further suggests that Curry's comeback is imminent.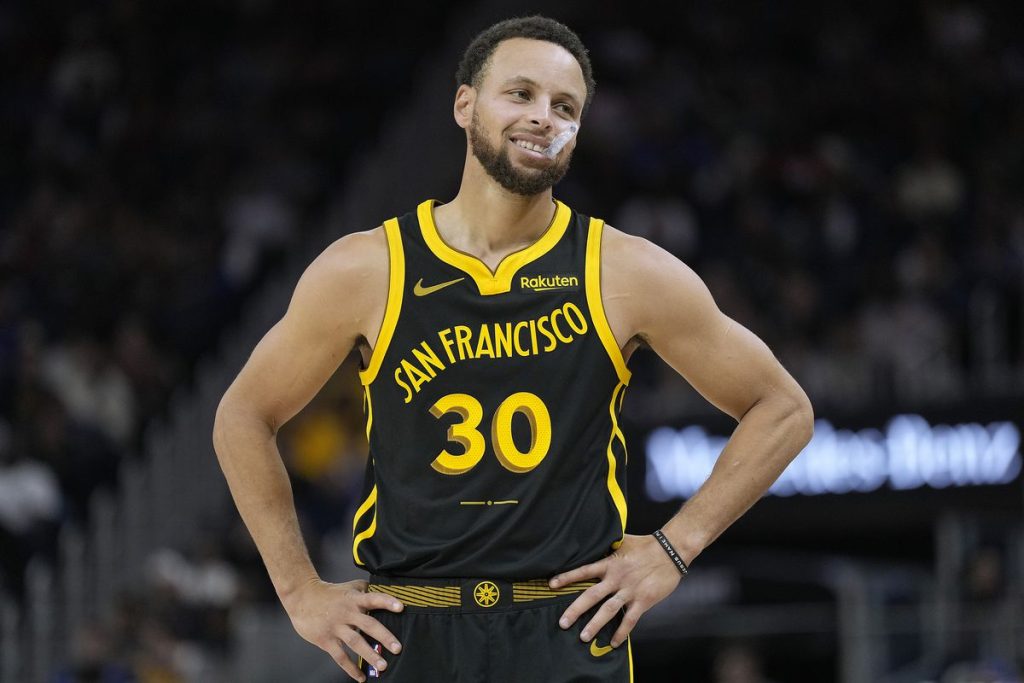 Curry needs to be healthy and available for as many of the Warriors' remaining four games as possible, as Draymond Green will be suspended. Curry has kept the Warriors afloat despite the rest of the team's meager efforts, but any more losses will make things even more challenging than they already are, as Golden State has already lost five straight games to drop below.500.
The Warriors are aiming to turn these issues around sooner rather than later in order to prevent a situation similar to last season when they are trying to make up ground in the standings all year long. Curry's quick return will aid in that.