Steph Curry has established himself as one of the greatest point guards in NBA history since getting selected by the Golden State Warriors. Curry is without a doubt the best shooter the game has ever seen, and for the past 14 years, he has helped Golden State succeed thanks to his unrestricted range and superb off-ball mobility.
Curry was recently questioned if he could play into his 40s while appearing on the "Gils Arena" podcast. The All-Star guard answered by stating that playing till such an advanced age was never intended but didn't completely rule anything out. Curry said he still has three years left on his current contract and will "figure it out" after that.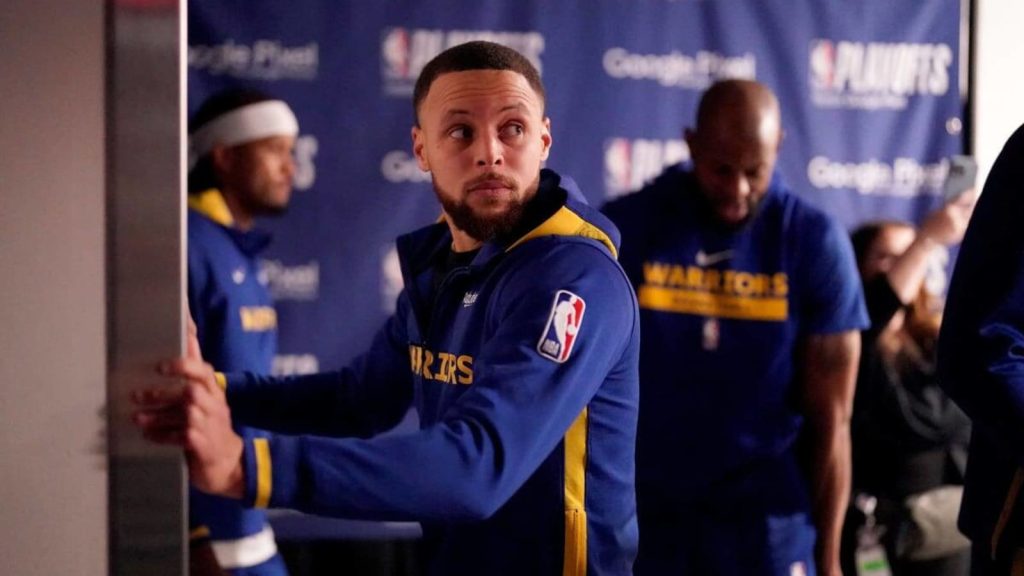 "I never imagined myself being the 40-plus dude, trying to hold on for dear life. But who knows what my body will look like and feel like at that point?" Curry said. "I got three years left on my deal including this year, so at least that and then kinda figure it out from there."
Curry's abilities are not based on his appearance. There are no body collisions on the low block or explosiveness around the rim. Curry, on the other hand, constantly moves around and dribbles to locate or make space. Therefore, until Curry decides he's achieved everything he set out to do and decides to enjoy retirement, there is no reason why he couldn't continue to play into his 40s.
Curry may decide to retire in the future, but that choice is still a few of years away, so Warriors supporters will have plenty of time to appreciate his legendary style of play and big-game heroics.