Blake Griffin used to be one of the NBA's top power forwards, but at this stage in his career, he is more of a reliable role player.
The former Oklahoma standout played 41 regular season games with the Boston Celtics last season, averaging 4.1 points, 3.8 rebounds, and 1.5 assists while shooting 48.5% from the field and 34.8% from three-point range.
Griffin participated in one NBA playoff game in 2023 while the Celtics lost to the Miami Heat in the Eastern Conference Finals.
He became a free agent this summer and is still up for signing by any team in the league.
The Golden State Warriors are one among the clubs who might be interested in signing the six-time NBA All-Star, according to Sam Amico of Hoops Wire.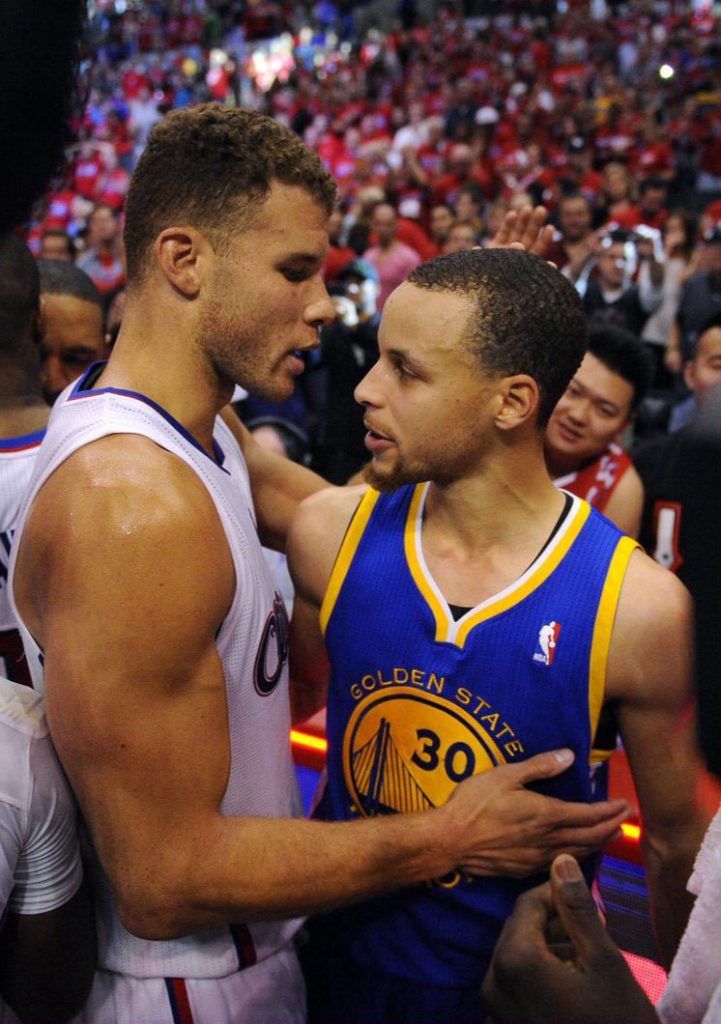 Via Amico's article on Hoops Wire: "It is believed the 76ers and Warriors are among some of the other teams interested in Griffin, as may be the Clippers, the team with which Griffin's career began."
Griffin would be a good addition to the Warriors' end of the bench given that they have advanced to the NBA Finals six times in the last nine seasons.
They lost to the Los Angeles Lakers in the second round of the NBA playoffs last season despite being the sixth seed in the Western Conference.
Griffin played for the Brooklyn Nets, Detroit Pistons, and Los Angeles Clippers, among other teams.
In 765 regular season games (he also played in 68 NBA playoff games), he has averaged 19.0 points, 8.0 rebounds, 4.0 assists, and 1.0 steals while shooting 49.3% from the field and 32.8% from three-point range.