Logan Paul supposedly called off his engagement to Nina Agdal owing to some purported recent issues regarding her past, according to this TikTok video submitted by user @treatstory.
https://vm.tiktok.com/ZMj1svhKr/
Logan Paul & Nina Agdal Engagement
As stated in the video, Paul is said to have called off his engagement as a result of what is said to have happened with his fiance. Paul's fiancée, Agdal, has been featured in images online with various men, including some in Hollywood, by an MMA fighter named Dillon Danis who is purportedly Paul's opponent in a few months.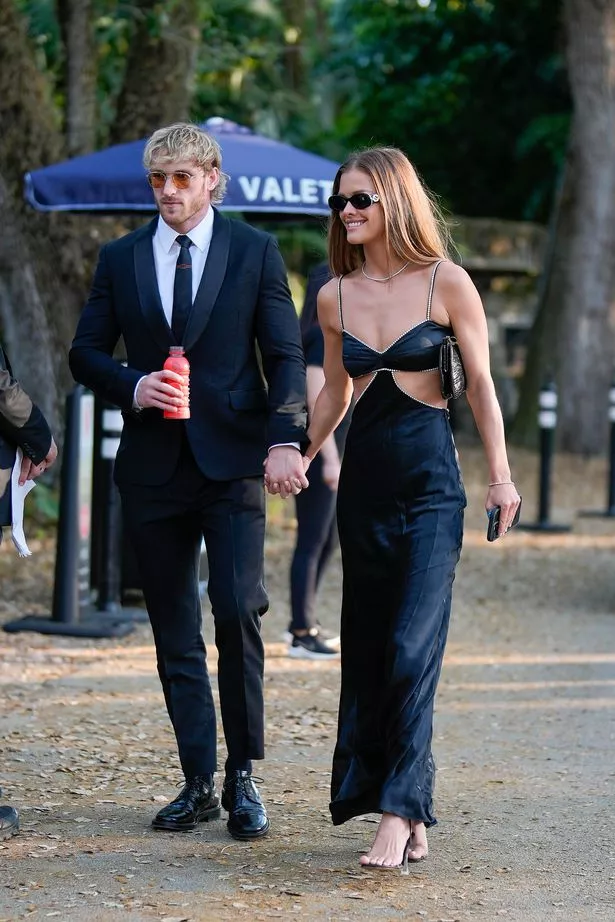 Danis is allegedly also uploading footage of Agdal allegedly stating unsettling things that Paul wouldn't want to hear. Agdal has allegedly been seen with over ten different celebrities, including Nick Cannon, Leonardo DiCaprio, and others. Following the couple's engagement, news of all of these images reportedly went viral online.
Logan Paul vs. Dillon Danis
According to rumors, Paul and Danis will square off in October, and the pair has engaged in considerable internet "beef" over this hot topic involving Agdal. Paul is allegedly suing Dillon right now and ordering him to take down the information he uploaded about Agdal.
What do you think about the rumors that Paul actually called off his engagement despite the lack of solid proof?