Michael Carter-Williams became a free agent after the Orlando Magic confirmed they had rejected his $3.05 million team option for the 2023–24 season. He had previously played for Syracuse.
However, the 31-year-old native of Hamilton hasn't given up hope of playing basketball again just yet.
Carter-Williams tweeted a confirmation on Wednesday afternoon that he would indeed be "working out with the Golden State Warriors this week and competing for a roster spot."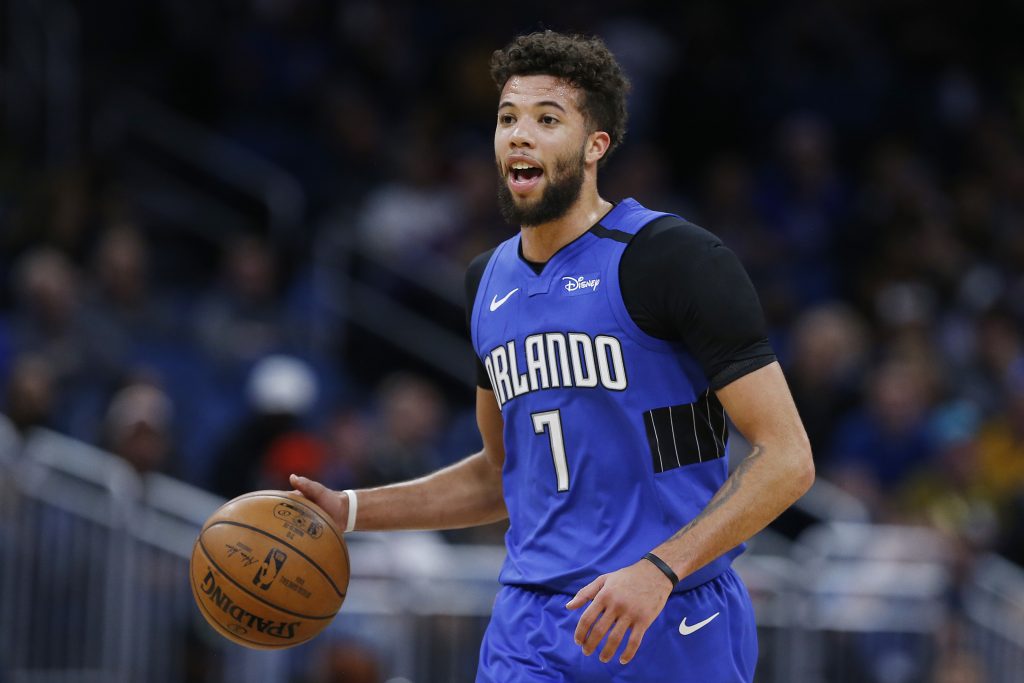 Given that he is as healthy as he has ever been, Carter-Williams would likely compete with players like Moses Moody and Gary Payton II for minutes in the backcourt behind Stephen Curry and recently acquired veteran Chris Paul.
The 6-foot-5 Carter-Williams has played for six different teams in his ten-year career after winning the NBA Rookie of the Year title in 2014 with the Philadelphia 76ers due to a plethora of injuries. He only participated in 28 games in 2018–19, 45 in 2019–20, 31 (with 25 starts) in 2020–21, and then missed the entire 21–22 season due to a foot injury.
This past February, Carter-Williams signed a two-year contract with Orlando. He played in four regular season games for the Magic before his agreement expired in late June.
Carter-Williams averages 10.2 points, 4.3 rebounds, 4.3 assists, and 1.3 steals over the course of his career. His greatest season was his debut year with the Sixers, when he averaged 16.7 points, 6.2 rebounds, 6.3 assists, and 1.9 steals per game.
Carter-Williams has demonstrated his leadership and defensive prowess in recent seasons, and he still has much to give a championship-contending club like the Warriors.