The Golden State Warriors won the Championship in 2022, although for the most of the previous season they appeared to be a step below title contention. Chris Paul was added, but some believe that won't be enough to turn Golden State from a team that exited in the second round to one that is a title contender.
Recently, a fictitious Pascal Siakam deal from the Toronto Raptors to Golden State was suggested in a piece by Bleacher Report's Zach Buckley. The complete trade appeared as follows:
Golden State Warriors get: Pascal Siakam
Toronto Raptors get: Chris Paul, Jonathan Kuminga, Brandin Podziemski and 2028 first-round pick (top-seven protected)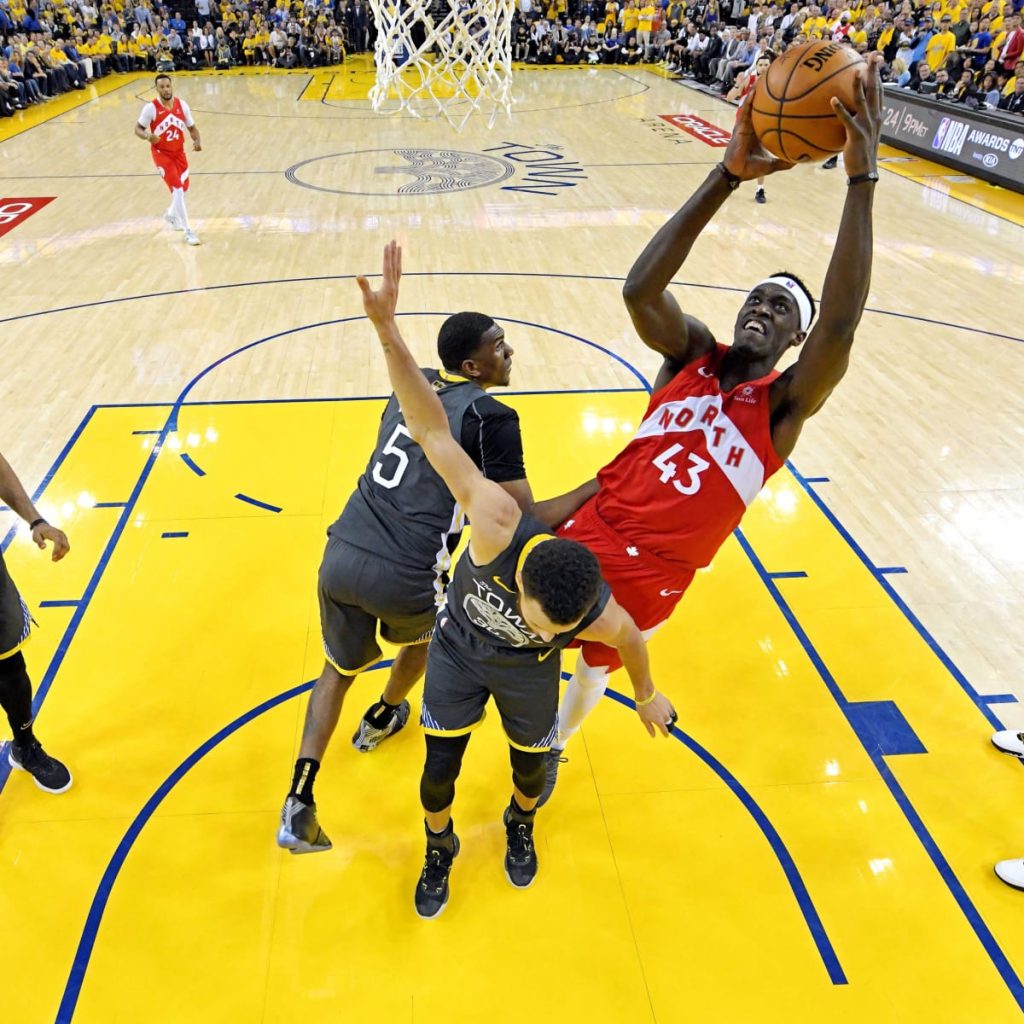 Considering how openly the Warriors have expressed their excitement for Chris Paul, flipping him once more would be a surprising decision for them. However, a deal of this nature would undoubtedly enhance their potential for the upcoming season. It's unclear what the Raptors are attempting to accomplish this summer, but if they decide to trade Siakam, it will probably be in exchange for a number of young players, draft picks, and the contracts that allow the money to be put to use.
ALSO: Stephen Curry gets honest about why Draymond punched Poole
Even though Toronto receives a future first-round pick, a rookie in Podziemski, and a promising young player in Kuminga in this transaction, it's feasible that they would desire more draft assets than what Golden State is giving up to Toronto.