According to reports, Lizzo was being considered as a performer for the Super Bowl LVII Halftime Show in 2024, but her name has since been dropped due to persistent claims of harassment from former coworkers.
An NFL insider reportedly informed the Daily Mail on Friday (August 11) that the outrage following the fresh allegations led them to "immediately drop" the singer from consideration. It was said that she was "one of the front-runners" for the 2024 competition.
'Talks of Lizzo being a part of the Halftime festivities, or performing the National Anthem, are dead now that she is surrounded by scandal,' the source said.
In a statement released earlier this month in response to a lawsuit brought against her over allegations of sexual harassment, fat-shaming, and other offenses, the Grammy-winning singer refuted past assertions that she encouraged a toxic work environment.
The three dancers' legal representative is now threatening to prosecute Lizzo on the grounds that more witnesses have come forward after the lawsuit's disclosure. The three dancers are Arianna Davis, Crystal Williams, and Noelle Rodriguez.
"Given Lizzo is denying that any of this happened, let's take it to trial," said Neama Rahmani, president of West Coast Employment Lawyers. "More witnesses are coming forward every day corroborating the plaintiffs' allegations, so we're looking forward to facing Lizzo and her team in court."
Lizzo said in her statement that the claims of her former dancers were "sensationalized" and had "hurt" her.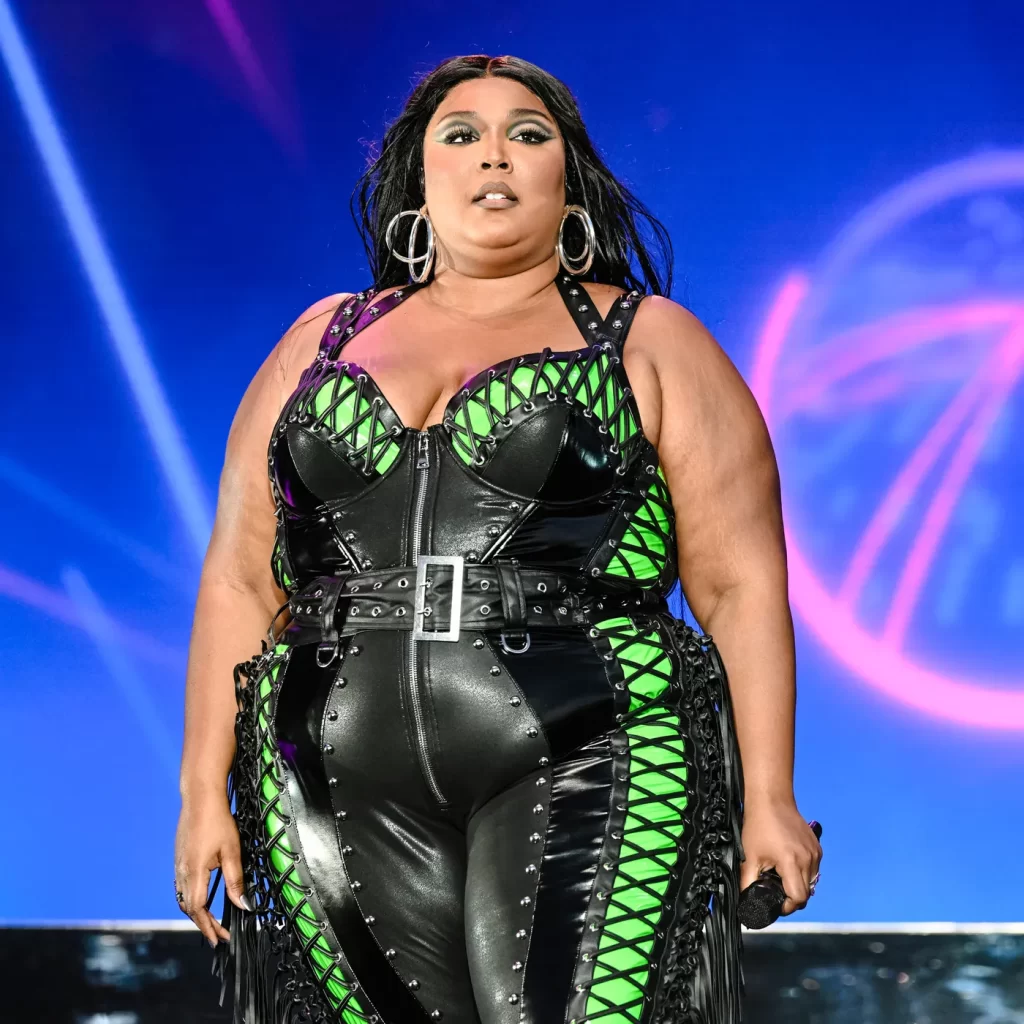 "Usually I choose not to respond to false allegations but these are as unbelievable as they sound and too outrageous to not be addressed," she wrote. "These sensationalized stories are coming from former employees who have already publicly admitted that they were told their behavior on tour was inappropriate and unprofessional.
"Sometimes I have to make hard decisions but it's never my intention to make anyone feel uncomfortable or like they aren't valued as an important part of the team. I am very open with my sexuality and expressing myself but I cannot accept or allow people to use that openness to make me out to be something I am not."
She added: "There is nothing I take more seriously than the respect we deserve as women in the world. I know what it feels like to be body shamed on a daily basis and would absolutely never criticize or terminate an employee because of their weight."
Lizzo, according to the plaintiffs, allegedly called attention to a dancer's weight gain before reprimanding and then dismissing them for recording a meeting "because of a health condition."