Despite being 35 years old, Golden State Warriors point guard Stephen Curry still thinks he is in the prime of his NBA career.
Curry's birthday is March 14th, 2024, he'll become age 36.
"I still feel like I'm in the prime of my career," Curry told PBS. "In a sense of what I'm able to accomplish. Just out there and what the future may hold, trying to achieve, hopefully win more championships and push the envelope as far as I can."
For the Warriors past season, Curry averaged 29.4 points, 6.1 rebounds, and 6.3 assists while shooting 49.3% from the field, 42.7% from beyond the arc, and 91.5% from the line. Golden State had a 44-game winning streak and was the sixth seed in the Western Conference playoffs in 2023.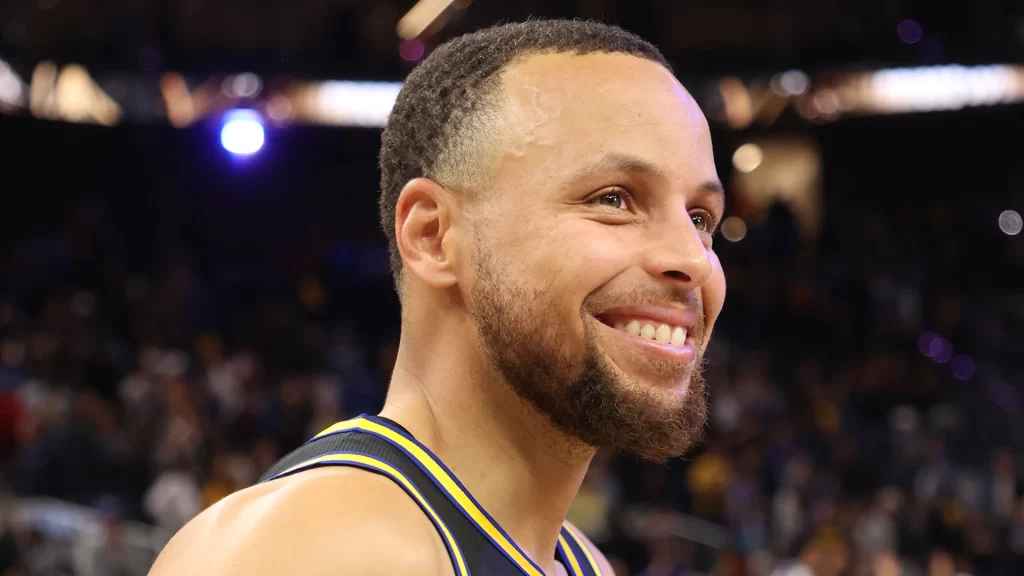 In seven games, the Warriors defeated the Sacramento Kings in the opening round of the 2023 NBA playoffs. Curry led his team to the second round with a 50-point performance in Game 7 on the road. In the conference semifinal matchup against LeBron James and the Los Angeles Lakers, most experts predicted that Golden State would prevail.
But in six games, the Lakers overcame the Warriors. In the six-game series, Curry averaged 26.7 points, 5.5 rebounds, and 7.5 assists, but the two-time NBA MVP was unable to defeat James and Anthony Davis.
In exchange for Chris Paul, the Warriors dealt Jordan Poole to the Washington Wizards this summer. Next season, Golden State is anticipated to start Draymond Green, Paul, Curry, Klay Thompson, and Andrew Wiggins.
Curry averages 24.6 points, 4.7 rebounds, and 6.5 assists over the course of his career. He has earned spots on nine All-Star teams, nine All-NBA teams, two regular-season MVP awards, four championships, and one MVP award in the finals.
It will be interesting to see whether Curry can once again disprove the doubters who claim the Warriors won't win another championship during the Curry era.