The best starting five in NBA history, according to every fan and pundit, is always the players' selection, which is always the most intriguing.
The Warriors point guard Stephen Curry just revealed his all-time starting lineup, and he took sure to look back through the previous 40 years of basketball. Curry selected Shaquille O'Neal as the center, Magic Johnson as the point guard, Michael Jordan as the shooting guard, Kobe Bryant as the small forward, and Tim Duncan as the power forward.
Curry initially chose Larry Bird as the small forward during the selection process but switched to Bryant at the last minute.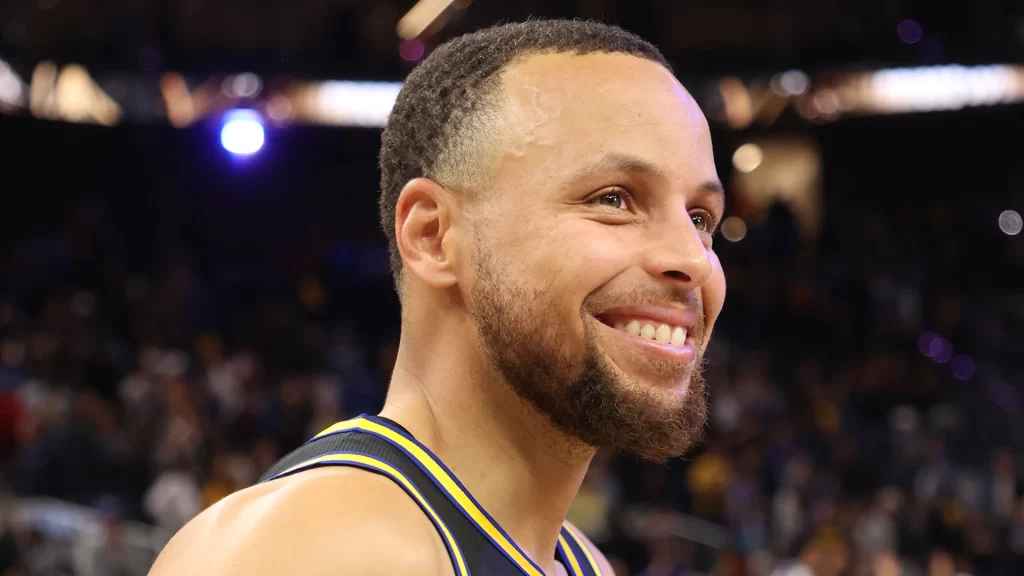 Despite the fact that Curry is frequently included in lists of the top five starting lineups, the point guard chose an all-retired lineup and omitted himself from the exercise. Curry's selection of Johnson appears to be a reflection of the bar he feels he must cross to reach the top as he moves up the list of all-time point guards.
Curry might have included LeBron James if this list had included active players, as the two have a great deal of respect for one another. The Warriors' star has only played against three players thus far, since Johnson and Jordan both left the game before Curry did.