A law student at the University of the West Indies has been awarded the prestigious Shen Yeng Scholarship, which is funded by the burgeoning hip-hop musician Shenseea.
Monifa Peterson wrote in a post on Wednesday that the scholarship comes at a time when she is attempting to complete her law degree, which she began six years ago. The vibrant 25-year-old shared on Instagram that she was surprised to receive the award, which Shenseea revealed this year, and that she was struggling to pay her tuition.
Also: Jada Kingdom Reveals She Had A Miscarriage
I just want to take a moment to say thank you to the one and only @shenseea for giving me the push of a lifetime while I'm here putting up the struggle of a lifetime to finish a degree I started in 2016. After receiving FULL TUITION FUNDING from @shenseea, I stopped being talked down to for needing to use student loans to pay for my education, the young woman wrote.
She continued by saying that Shenseea, who also comes from modest beginnings and frequently shares her stories about how she overcame poverty to live her dream, has her ardent support.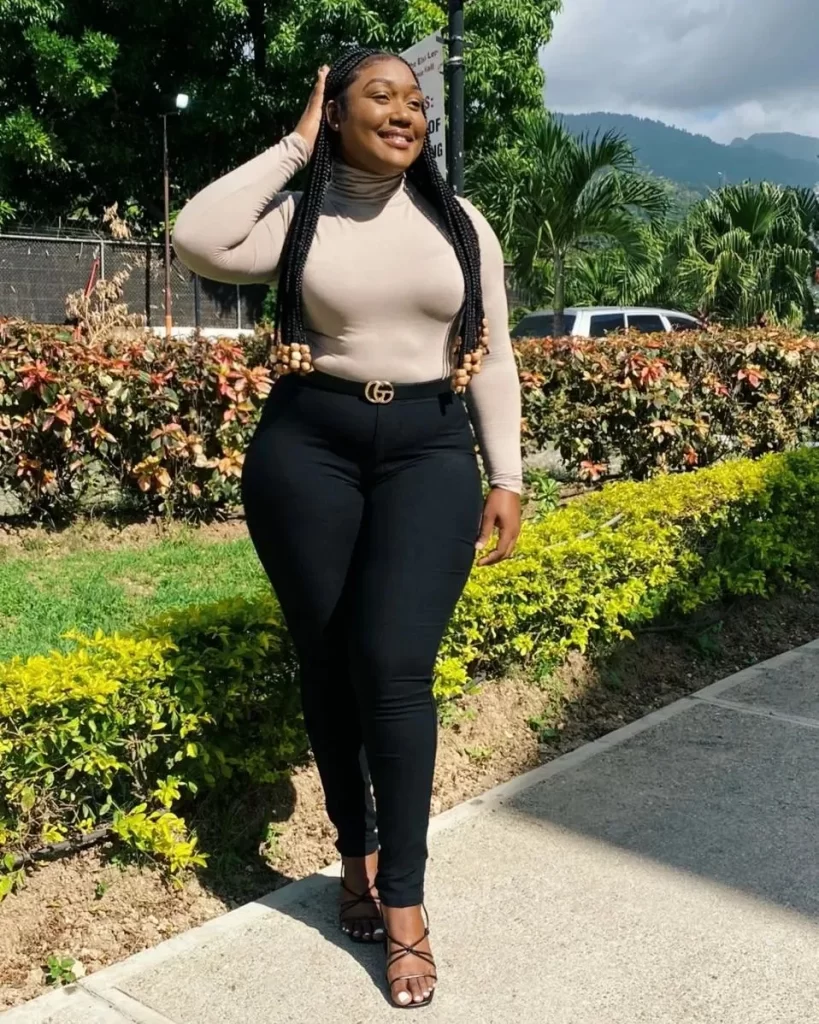 At one point, similar to Shen, I also felt as though events outside of my control were crushing my dreams. I put my faith in God and worked hard until I could pay back the money I owed the institution. However, she noted that it was only a portion of the mountain.
Shenseea "then gave me the support I always wished I had but fought without after passing the hurdle of the balance right before another wave of stress," she said.
Peterson says she intends to use the artist's help to better herself and, when the time comes, to help others.
Romeich Entertainment CEO Romeich Major, who planned the scholarship on Shenseea's behalf, praised the musician for upholding her commitment to help a student.
Also: Drake honors Takeoff during Radio Show
"When good do we affi show it just like she promised she will be assisting in paying some one's tuition and she did @shenseea big major move this! Life-changing moment for a diligent woman named @moni divine. "All the best hun big up team #shenyeng nuff good come out a we Jamaican artists them a nuff a them a do greatness a just media run with bad more than Good!!!" On Instagram, Major posted.
Shenseea has not yet responded to the announcement in the media. The performer who was showcased this year on Billboard's Honda Stage has always been open about her prior difficulties and how much she values education.