Sonya and Dell Curry, the parents of Stephen Curry, a superstar for the Warriors, didn't want their eldest son to play for the Bay Area.
Although it may seem strange to some, Stephen Curry and his family did not rank the Golden State Warriors as their top choice when the selection was held. The former Davidson athlete was focusing on Madison Square Garden in New York and its dazzling lights.
But destiny had other ideas. Curry was selected by the Warriors with the seventh overall choice in the 2009 draft, just missing out on being a Knick. At the time, GSW wasn't on prime-time television and wasn't even a playoff contender.
Steph's worries were therefore justified, and his parents shared the same sentiment. Dell Curry, a father and seasoned NBA player, didn't think twice to express his concerns to Don Nelson, the Golden State coach at the time. Sony Curry, however, didn't want her kid to live in the Bay Area too far away because she was a worried mother.
The Warriors were unwilling to allow the Davidson star leave, thus the greatest dread of the entire Curry family would come true.
ALSO: REPORT: Warriors To Trade Klay Thompson For $206M Star
Sonya and Dell Curry were not at ease with their son playing for Golden State.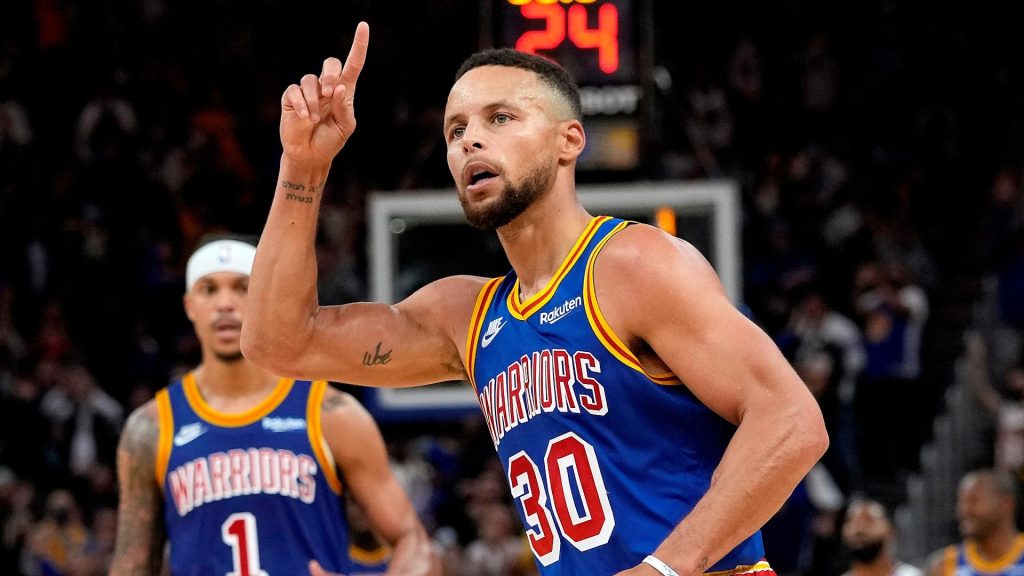 The majority of Dell Curry's success throughout his 16 seasons of NBA play came in Charlotte. The former 6th MOY was adamantly opposed to his son joining the Dubs. So much so that he didn't think twice about telling Coach Nelson this message. Sr. Curry believed his style of play didn't fit the Warriors' roster.
"We got back to draft day, I remember Don Nelson calling me and saying, 'Hey, what's your feelings toward us drafting your son?'"revealed Dell. "I said, 'don't you ask me the question, I'm going to tell you the truth, don't.'Conversation went on and he said, 'Well if we get the opportunity we're going to do it.' I said, 'Coach, that's your decision.'"
SOURCE: NBC Sports.
"We just thought his game fit a better team, a better scenario,"he explained. "The way another team was playing. Up and down, faster and had a better locker room."
On the other hand, Mama Curry showed her maternal instincts by not wanting her kid to be too far from her.
"Well, that's the dad answer and the professional athlete answer,"Sonya stressed. "Mine was, 'Golden State was too far away. Where is my baby going? I don't know where Golden State is.'"
A decision that was initially considered to be the wrong one completely altered the basketball landscape.