Although the relationship between Stephen Curry and Under Armour is strong, the Warriors star cost the firm a significant sum of money in 2016.
The most well-known representative of the company, Curry, has benefited financially from his line of shoes. The flamboyant aesthetic of the latest Curry 9s fits the Warriors star's playing style.
Curry's low-top design is distinctive and incredibly appealing, making it difficult to forget. Curry has a $160 million net worth right now, and he works hard to grow it through his partnership with Under Armour.
But things weren't always so good. The Curry 3s were introduced in 2016, however things didn't turn out as expected. He did, however, recoup with shoes later, but the Curry 3s were unquestionably a miss.
Stephen Curry cost Under Armour $6 million with his Curry 3s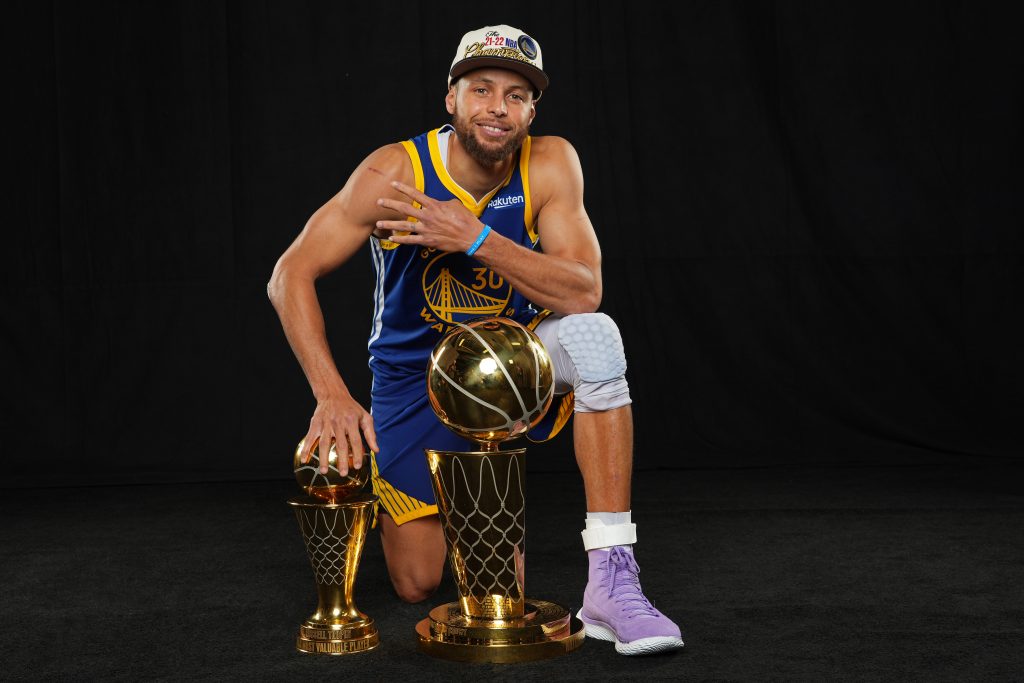 In 2016, Under Armour suffered greatly. The Curry 3s were unveiled, however the new shoes received a poor reception from consumers. They were often parodied online, but no one really really took to the design.
ALSO: REPORT: Kevin Durant Wants to return to the Warriors
ESPN reports that "Under Armour lost over $600 million of its value as a company Friday, as its stock plunged by more than 4% after the CEO of a large footwear shop stated the current iteration of their Steph Curry shoe wasn't doing as well as planned."
"Foot Locker CEO Dick Johnson said the Curry 3 "started off a bit slower than the previous models," causing a sell-off in the stock market."
"While Curry's products make up only about 5 percent ($200 million) of Under Armour's total annual business, he is the company's most prominent endorser."
Nevertheless, Under Armour never gave up on the sneakers and issued a statement endorsing them.
According to Johnson, "We're optimistic that they [Under Armour] will be able to maintain some momentum in the footwear market and undoubtedly extend their footwear offerings."
Curry and Under Armour are currently in a better situation. He will continue to be the face of the brand for as long as anyone can fathom, and it continues to sell his goods successfully.