While the majority of the NBA world is preoccupied with trade rumors, life is good for Steph Curry. The reigning NBA champion appeared to have had a fantastic offseason. Things appear to be going well for him, from his golf course tour to being named the second-best NBA player of all time by ESPN's Bobby Marks. Curry added to his list of offseason accomplishments when he paid $2.1 million for a new home in Orlando.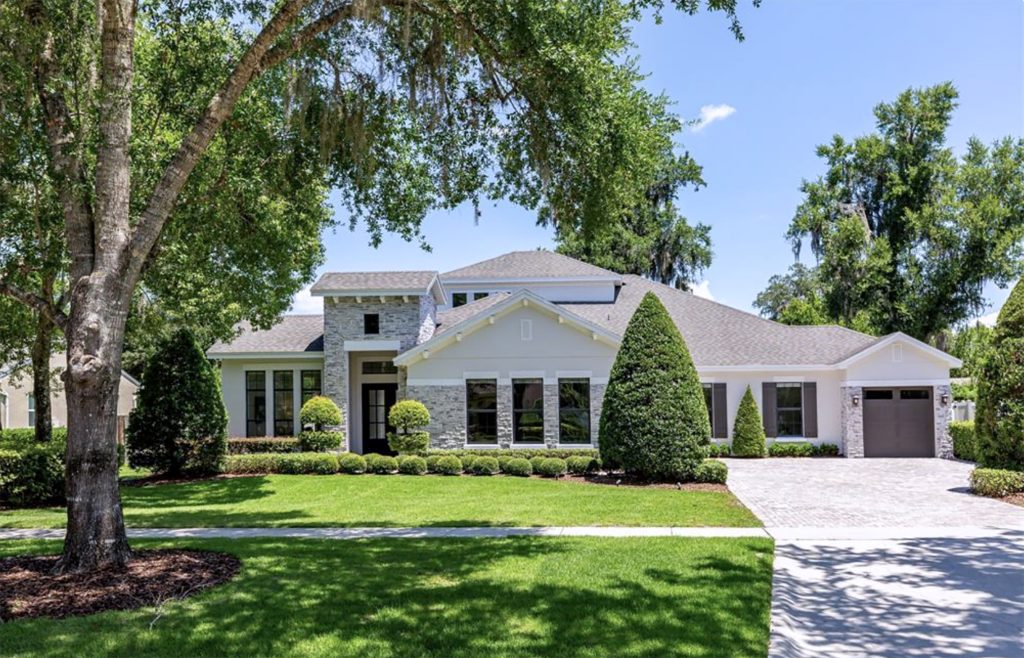 This news is sure to spark conspiracy theories about Steph Curry attempting to join the Orlando Magic. The house is only 8.1 miles from Orlando's stadium and is only a 20-minute drive away. In reality, the four-time champion and current Warriors star is most likely using this as a vacation home.
The Currys will enjoy a relaxing vacation in their four-bedroom, five-bathroom home. There is also a 20-foot walk-in closet, two wet bars, and an espresso machine built-in. The NBA's leading three-point shooter is running out of accomplishments to list, and the location will undoubtedly provide him with a well-earned getaway. Steph Curry has evolved into one of the most entertaining and likable NBA players in history. His impact and effectiveness on the game are nearly unparalleled.
Also:Stephen Curry Tried To Convince GPll To Stay (Full Story)
Expect the Warriors and Steph Curry to defend their championship next season. Draymond Green's audacious prediction that the team will win three of the next four championships has yet to be proven. Steph Curry is expected to rest in Orlando before preparing for the franchise's next dynasty run.