In the history of basketball, Stephen Curry has cemented his place as one of the best players ever. He was elected to the Hall of Fame on the first vote, and many consider him to be among the top ten NBA players of all time.
His fourth title in 2022 enabled him to dispel the myth that Kevin Durant's entrance in 2017 caused the Warriors' championship dynasty.
Anyone paying attention could see how Curry was making an impact on basketball by using his previously unheard-of shooting skills. Numerous all-time greats have seen that, such as Curry's opponent LeBron James, who saw Curry play for Davidson before the star was selected by the Warriors in 2009.
The most significant support had to have come from Kobe Bryant, who had already cemented his status as a legend long before Steph entered the scene. Kobe allegedly mentioned Steph to rapper and actor Killer Mike as he was announcing his retirement and that Steph would be an all-time great if he stayed healthy.
ALSO: Stephen Curry Headlines 2022 ESPY Awards Nominee List
"Who I gotta watch? He said to me 'there's this kid I've been watching. He real small and thin but if he can stay healthy'… As I'm processing that, he said 'there is this kid in Golden State, Steph Curry. I tell you, he's the one, all he gotta do is stay healthy.' That day, I started watching Steph and he hasn't disappointed since."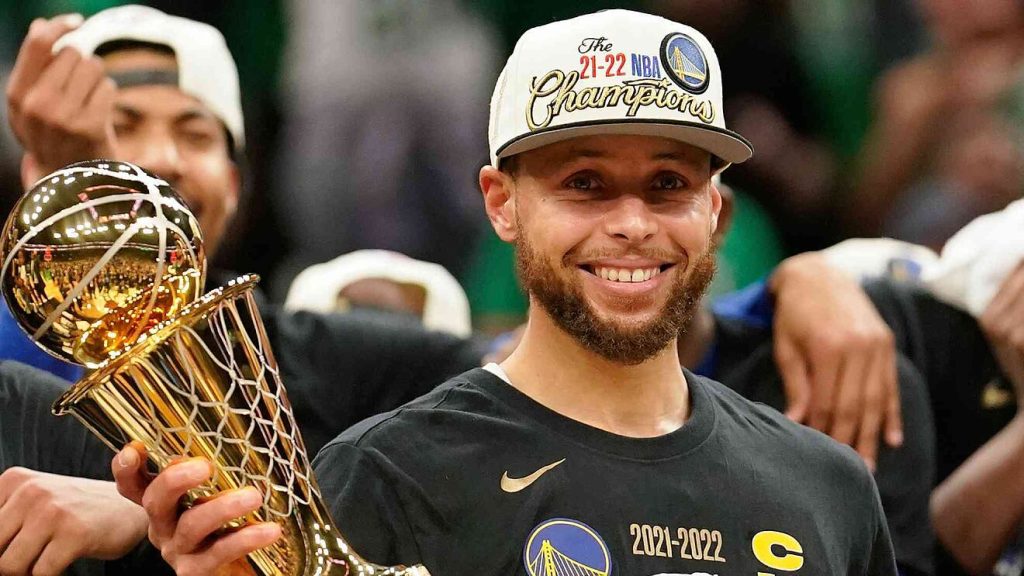 Early in his career, Curry struggled with ankle issues, which led some to wonder if he was worth the money and risk. Due to that danger, the Warriors agreed to a cheap, four-year $44 million contract in 2014, giving Golden State the flexibility to sign Kevin Durant when the salary cap rose in 2017.
Curry has demonstrated why Kobe was right to select him as the star of the future while he was out of the league based on his individual accomplishments. Steph has accomplishments that are comparable to those of some of the greatest players in league history and is the only unanimous MVP in league history.