According to rumors, transgender Elon Musk's daughter has asked a California court to change her name and gender.
Vivian, 18, who was born Xavier, made the choice to alter her name and gender public in order to distance herself from the founder of Tesla and SpaceX.
Vivian's petition, which was circulated online, lists "Gender Identity and the fact that I no longer live with or wish to be related to my biological father in any way, shape, or form" as the formal justifications.
With an estimated net worth of $214 billion, Musk, the 50-year-old CEO of Tesla and SpaceX, is the richest person on earth.
The adolescent is adopting her mother's last name and changing her entire name from Xavier Alexander Musk to Vivian Jenna Wilson because "she wants to be identified as a female," according to TMZ.
The hearing for the adolescent is set for this Friday.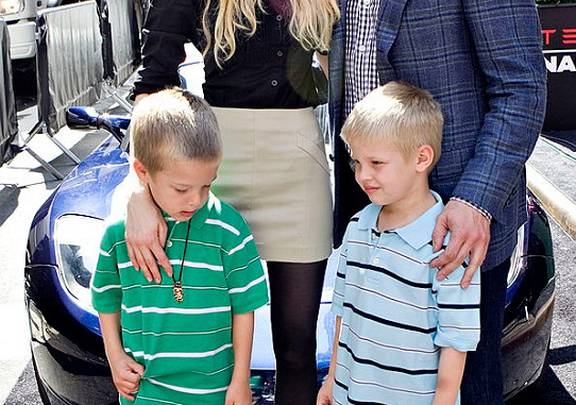 Who is Vivian Wilson?
Elon Musk and Justine Wilson welcomed Vivian Wilson, formerly Xavier Musk, into the world in 2004. Griffin Musk is her twin brother.
Nevada Alexander Musk, who was born in 2002, was the elder sister of Vivian and Griffin. Sadly, at the age of 10 weeks, Nevada passed away from sudden infant death syndrome.
Before divorcing in 2008, Elon and Justine welcomed the triplets Damian, Kai, and Saxon in 2006. Their five living children are shared between the couple.
ALSO: Elon Musk Sued $258 Billion Over Dogecoin Crypto Scam
Along with artist Grimes, the controversial businessman is parents to two other children, X A-12 (born in 2020) and Exa Dark Siderael (born in 2021). In September 2021, the couple divorced.
Musk has stated that he supports transgender causes, but in 2020 he faced backlash after tweeting that the preferred pronouns used by transgender and nonbinary persons were "an esthetic nightmare" and "Pronouns suck."
In the meantime, Musk's representatives have not reacted to The Post's request for comment, and as of Monday, it was unknown whether he was aware Vivian had filed the petition.
Who is Vivian's mother?
Justine Wilson, Musk's ex-wife, has stated that she is "proud" of Vivian's new name.
After it emerged that their transgender daughter had made the decision to officially alter her identity in order to sever all links with her rich father, the fantasy author, 49, disclosed a lovely exchange with one of the couple's twins.
Wilson, the mother of five of the seven children Musk has fathered, posted the conversation she had on Twitter on Monday with one of her twins: After learning of Vivian's gender and name change petition became viral online, Wilson wrote, "'I had a bizarre childhood,' my 18-year-old told to me. I can't believe I'm as normal-looking as I am, the child is reported by the author as saying.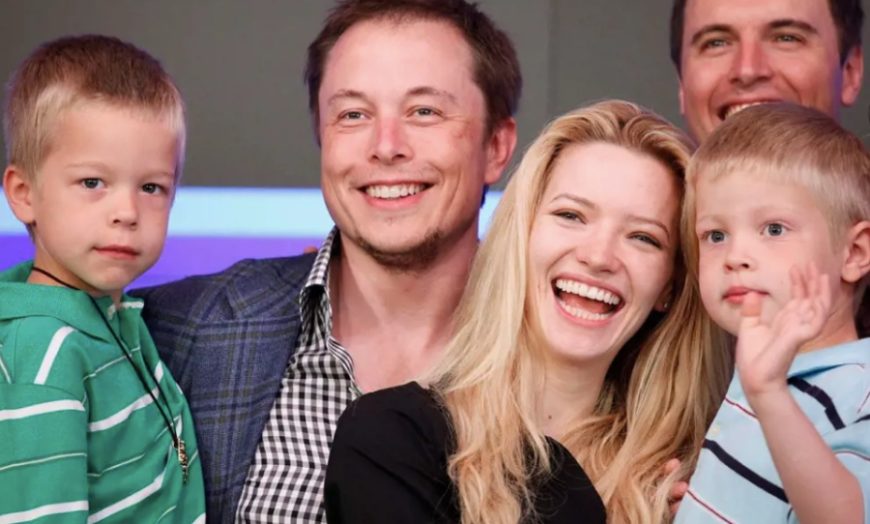 Wilson didn't say which twin they were speaking with, but the message came after breaking news on Monday that Vivian had chosen to publicly distance herself from the Tesla CEO. In addition, the pleased mother claimed that when she told the twin, "I'm extremely proud of you," the youngster responded, "I'm proud of myself!"