According to IGN, a data mine of the immensely popular battle royale game has indicated that the game may be adding a new camera position that will alter the battlefield's overall perspective.
Of course, the third-person mode has made Fortnite famous, but if this new mine is to be believed, it may soon become a first-person shooter.
Epic Games is working on a first-person camera mode, according to a tweet from Fortnite news source HYPEX, which has previously released early game information.
RELATED: How to Play 'Fortnite' on your iPhone/IOS Device
The release of Chapter 3 Season 3 appears to have coincided with the development, and there is even a screenshot of Fortnite from a first-person perspective.
Epic recently added zero-build modes to the game, and this may be used in them, as it does not appear to be advantageous in situations where construction is important.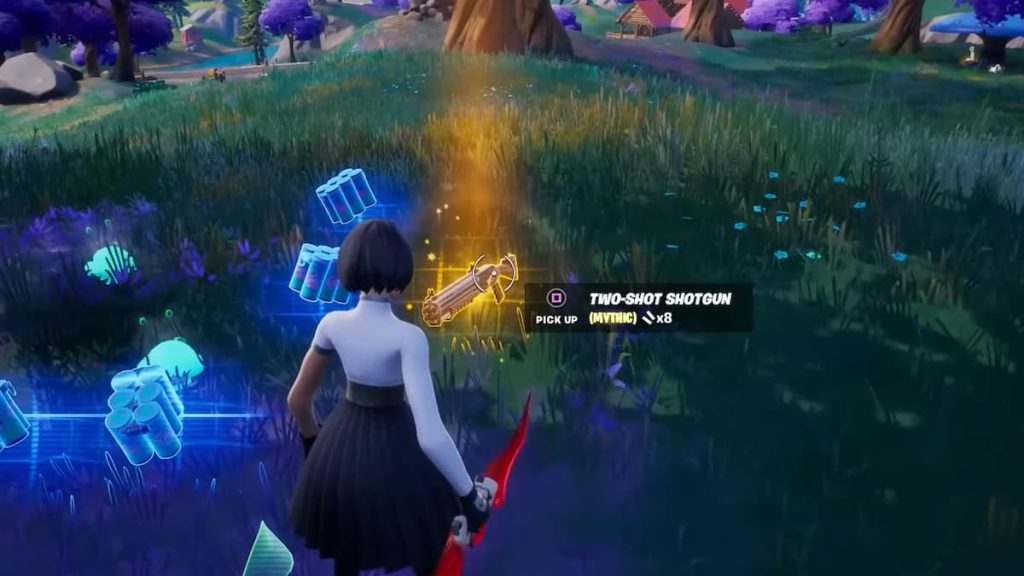 Of course, the in-game cosmetics that can be purchased in the game would lose their value if the first-person mode became commonplace.
Epic has yet to confirm that a first-person mode will be added to the game, according to HYPEX, and this might just be the early phases of beta testing as the creators see what they can add to the game in the following months.
ALSO: Everything that went wrong at Pokémon Go fest 2022
Fortnite is one of the most frequently updated games on the market, with Chapter 3 Season 3 recently released this week, transforming the island into a massive bash complete with a new map region, hamster-wheel-style Ballers, and characters like Darth Vader and Indiana Jones.